I & I Summit 2023
Location

Leeuwenbergh, Utrecht

Date

Tuesday, October 10, 2023 at 9:00 AM

Last registration date

Wednesday, October 4, 2023

Registration URL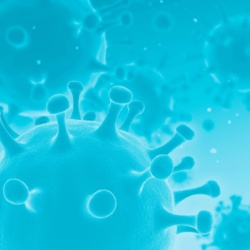 The Infection & Immunity Utrecht Summit 2023 will take place on Tuesday 10 October at Leeuwenbergh and brings together leading experts and researchers in the field of Infection and Immunity to share the latest advances in this critical area of healthcare.
Audience
The I & I Utrecht Summit aims to create an inclusive environment for scientists from various backgrounds, regardless of the university or institute they are affiliated with. We invite individuals who have a common interest in the field of Infection & Immunity, including:
MSc students
PhD candidates
Post-docs
Research technicians
Clinicians
Other professionals
This summit provides an ideal platform for networking and knowledge exchange among participants.
Registration
Participation is free of charge. 
You can only register through the Registration Here button on this offical summit website.
Kindly ensure your registration is completed by October 4, to secure your participation. 
Poster presentation
If you wish to present a poster, you can indicate your interest in the registration form. Please note that space is limited, and allocation will be based on the order of registration.